Testimonials
Over the years, we've been privileged to witness the transformational power of sound financial decisions.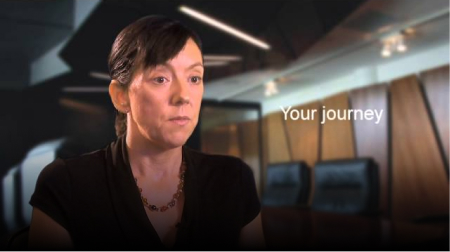 The advice has been invaluable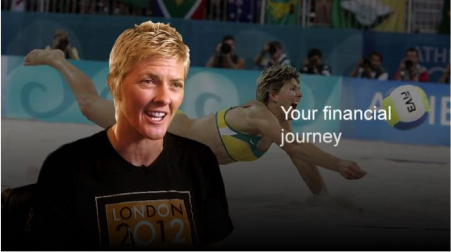 Creating financial success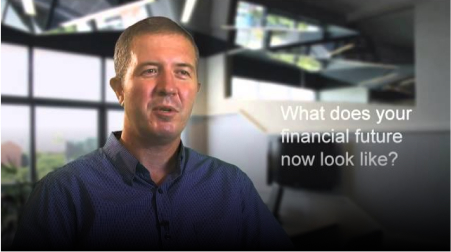 We thought we had it under control, but we didn't

Scharlaine Cairns
There are things I must do in the next five years to make that happen, but I know what they are and am working towards them. This is a much happier prospect than what I believed would be my lot when I reached retirement age.

Sharn Siwek
I will remain with them as they have been great to me for many many years.

Colleen Egan
I've been a customer for several decades(scary how time flies). The service has always been impeccable, consistent, friendly.

Angela Klaniscek
Very happy with the ease of experience. And extremely happy with my return…much more than I anticipated.

Richard Wilson
The process suits me perfectly, the details and everything you need from me is provided. You then review and I come in to sign where appropriate. In a busy schedule, it suits me perfectly.

Peter & Merle Roberts
Our business with Modoras is always very professional and friendly making it a pleasure to attend.

Glenn Brumby
I have recommended Modoras to friends and family. My sister in law is now a client.

Kathy Harris
Professional service with the personal care factor.

Tom McMurray
We are very happy with the service that Modoras have provided and find all staff very friendly and helpful.

Danielle Damsma
Super friendly staff . Would recommend and have recommended.

Robert Martin
We really enjoy the hospitality every time we visit the office, to meet and talk directly with the 'Modoras family' has a huge impact in entrusting our financial future.

Rosemary Hoole
We have built an excellent business rapport with our Accountant over many, many years. He has managed both personal and business tax and accounting matters for us. It is a pleasure to attend the lovely office in Mt Gravatt. The Reception staff are friendly and efficient. AND they make a great coffee!
Find out what more is possible
Make a time to come in for a coffee and a chat.