We believe wealth is a means,
not an end.
Community
We are proud to have a positive impact on our community through lasting and meaningful initiatives and commitments.
---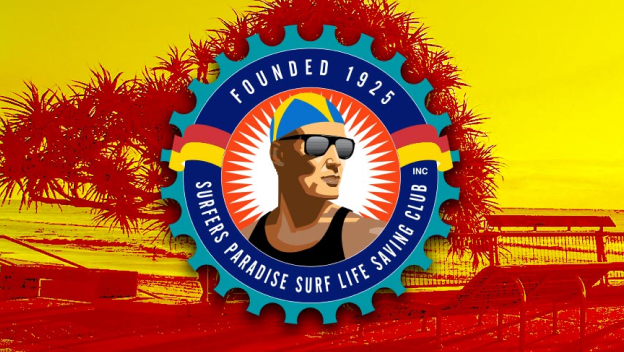 Surfers Paradise Surf Life Saving Club
Modoras is a Surfers Paradise Surf Life Saving Club Bronze Medallion Sponsorship Partner, supporting the club to achieve their vision to make a difference, inspire and make their part of the world a better place.
---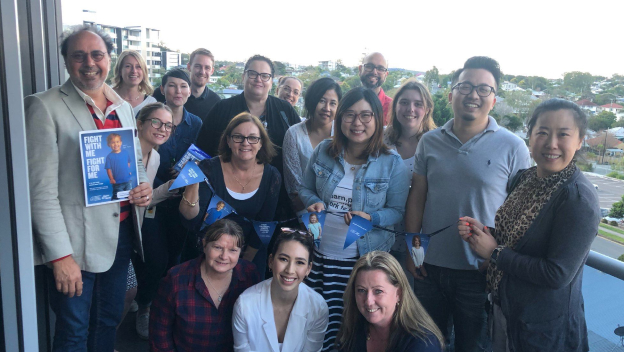 Fund Raising Events
Risk is a natural component of any business's operating environment. Whether risk becomes a real threat to your business and livelihood depends on how it is managed. From competitors to industry trends, changing customer demographics to sales cycles, partners and vendors to bank obligations – Modoras will help you manage the risks to, and within, your business.
---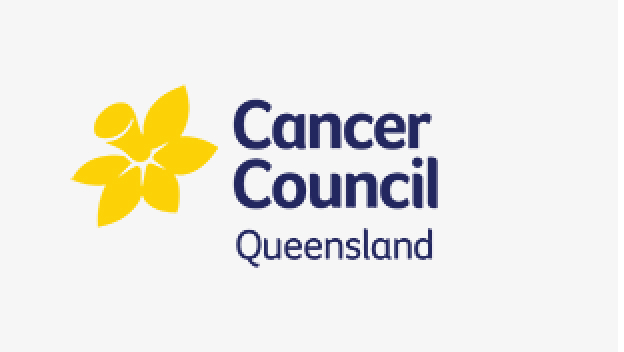 Cancer Council Pro Bono Program
Do more than understanding the competition in your industry. Get in-depth understanding of your industry itself. We can provide research, insights and actionable plans that help you pivot your business towards current and forthcoming opportunities within your sector.
---
---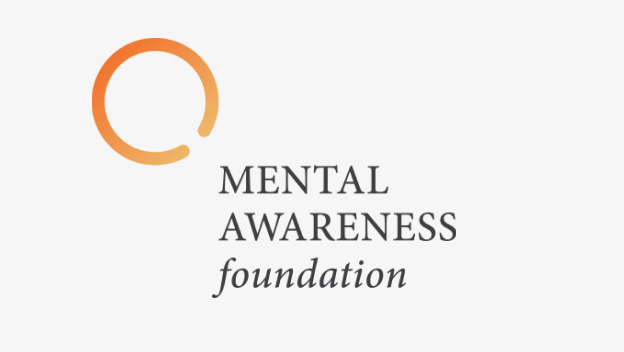 The Mental Awareness Foundation
Structuring is the core foundation of a successful business. Weighing administrative costs, legal liability, tax optimisation and asset protection, we will educate and advise you on a business structure that best suits your business needs
---