June 18, 2020
VIC Launches $250m Business Growth Fund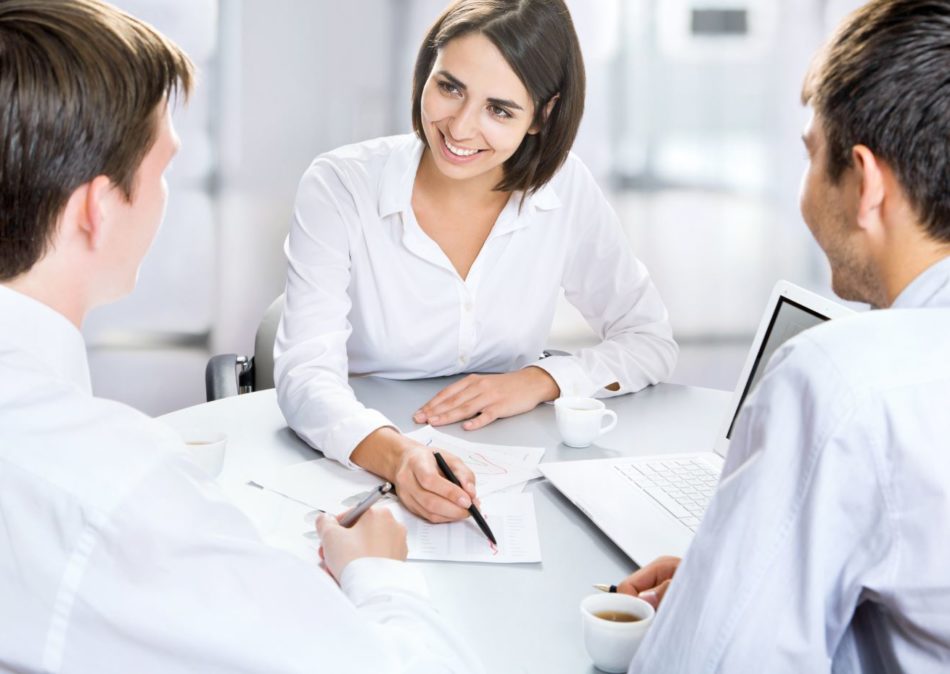 The Victorian government has revealed a new $250 million initiative in partnership with First State Super, designed to support SMEs who are seeking growth, but unable to find funds.
The initiative comes in the wake of many small to medium businesses in financial stress due to the global COVID-19 pandemic.
It will see the local government investing in businesses on commercial terms, taking an equity stake in return for funds.
The partnership with First State Super will back Australian businesses with the goal to support economic recovery, create new jobs and help stimulate growth across the state.
The plan will operate for 10 years, managed by independent fund manager Roc Partners.
Who will decide who is eligible?
The Victorian Government has confirmed investment decisions will be made by Roc Partners based on commercial assessment on potential growth and return, governed by an investment mandate agreed upon by the government and First State Super.
How Can We Help?
Our experts in business advisory may help you understand and make the most of government stimulus packages on offer. Book an appointment today.
Want to know more?
Below are some articles that may interest you:
We're here to support you through the changes. From making the most of the stimulus initiatives, through to managing the risks associated with the impact of the Coronavirus, the Modoras team is here to help you build a resilient business. Make well-informed business decisions; contact us on 1300 888 803 to book a catch up with a Modoras professional.
IMPORTANT INFORMATION: This blog has been prepared by Modoras Accounting (VIC) Pty Ltd ACN 145 368 850. The information and opinions contained in this blog is general information only and is not intended to represent specific personal advice (Accounting, taxation, financial, insurance or credit). No individuals' personal circumstances have been taken into consideration for the preparation of this material. The information and opinions herein do not constitute any recommendation to purchase, sell or hold any particular financial product. Modoras Accounting (VIC) Pty. Ltd. recommends that no financial product or financial service be acquired or disposed of or financial strategy adopted without you first obtaining professional personal financial advice suitable and appropriate to your own personal needs, objectives, goals and circumstances. Information, forecasts and opinions contained in this blog can change without notice. Modoras Accounting (VIC) Pty. Ltd. does not guarantee the accuracy of the information at any particular time. Although care has been exercised in compiling the information contained within, Modoras Accounting (VIC) Pty. Ltd. does not warrant that the articles within are free from errors, inaccuracies or omissions. To the extent permissible by law, neither Modoras Accounting (VIC) Pty. Ltd. nor its employees, representatives or agents (including associated and affiliated companies) accept liability for loss or damages incurred as a result of a person acting in reliance of this publication. Liability limited by a scheme approved under Professional Standards Legislation.