May 20, 2020
QLD Announces Small Business Adaption Grant Program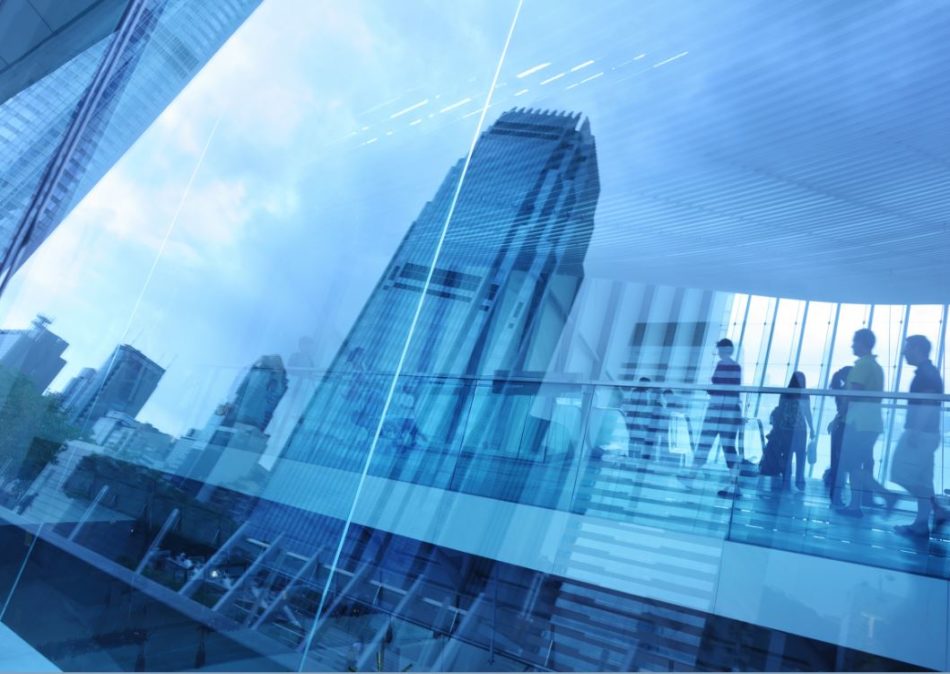 The Queensland Government has announced this week $10,000 adaption grant program, designed to help prepare small and micro businesses to get back on their feet post COVID-19.
The program is designed to support the development of online opportunities, embrace business diversification and to sustain ongoing operations, given the change in business landscape as a result of the pandemic.
The Grant is only open to the first 10,000 applicants.
How will it help?
The funding aims to help small and micro businesses in the following ways:
Prepare for the safe trading post COVID-19
Utilize online opportunities to sustain employment and maintain potential for long term growth
Embrace business diversification to adapt and sustain operations ongoing
Create or retain employment
Upskill and reskill businesses owners and employees to benefit from new technology and business models
Are you eligible?
To qualify, Queensland businesses must:
Have been significantly impacted by the current shutdown restrictions
Demonstrate business revenue has been significantly impacted over a 1-month period
Employ staff and have fewer than 20 employees
Have a valid ABN
Be registered for GST
Have QLD headquarters
Have an annual turnover of over $75,5000 for the last financial year
Have payroll less than $1.3 million
Not be insolvent
Only 1 application will be accepted from individual ABN or financial beneficiary of a business.
Further requirements and more information can be found on the QLD Business website here.
What can the funds be used for?
Financial, legal or other professional advice
Strategic planning, financial counselling and business coaching
Digital/technological strategy development
Digital training or retraining to help adapt to new business models
Capital costs related to safe practice requirements
Specialized digital equipment
Meeting business costs (such as utilities and rent)
Building business through marketing and communication activities
How do I apply?
Click through to the SmartGrants portal here.
Want to know more?
As Government stimulus measures are frequently changing, we are continually updating and creating new tools and information for you. To review the latest materials on COVID-19, please click here. This page will be regularly updated, so please check back in from time to time.
Below are some articles that may interest you:
We're here to support you through the changes. From making the most of the stimulus initiatives, through to managing the risks associated with the impact of the Coronavirus, the Modoras team is here to help you build a resilient business. Make well-informed business decisions; contact us on 1300 888 803 book a catch up with a Modoras professional.
IMPORTANT INFORMATION: This blog has been prepared by Modoras Accounting (QLD) Pty. Ltd. ABN 81 601 145 215. The information and opinions contained in this blog is general information only and is not intended to represent specific personal advice (Accounting, taxation, financial, insurance or credit). No individuals' personal circumstances have been taken into consideration for the preparation of this material. The information and opinions herein do not constitute any recommendation to purchase, sell or hold any particular financial product. Modoras Accounting (QLD) Pty. Ltd. recommends that no financial product or financial service be acquired or disposed of or financial strategy adopted without you first obtaining professional personal financial advice suitable and appropriate to your own personal needs, objectives, goals and circumstances. Information, forecasts and opinions contained in this blog can change without notice. Modoras Accounting (QLD) Pty. Ltd. does not guarantee the accuracy of the information at any particular time. Although care has been exercised in compiling the information contained within, Modoras Accounting (QLD) Pty. Ltd. does not warrant that the articles within are free from errors, inaccuracies or omissions. To the extent permissible by law, neither Modoras Accounting (QLD) Pty. Ltd. nor its employees, representatives or agents (including associated and affiliated companies) accept liability for loss or damages incurred as a result of a person acting in reliance of this publication. Liability limited by a scheme approved under Professional Standards Legislation.