March 31, 2020
Loan Deferrals for Small Business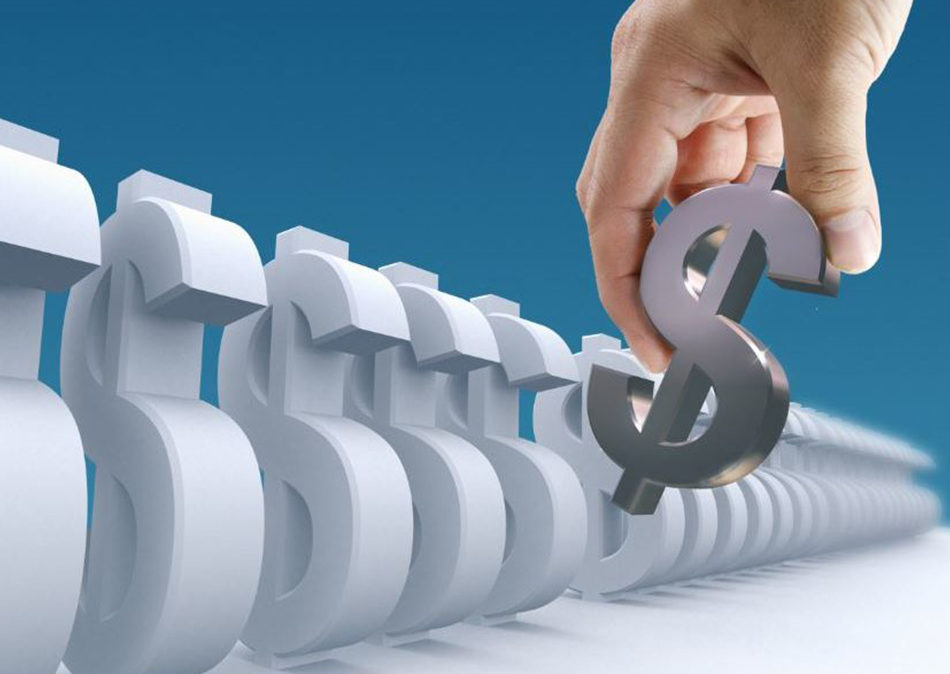 In a bid to do their part to keep Australian businesses alive during tough times, the Australian Banking Association has rolled out a small business relief package to ease the burden of reduced revenue.
The measure has provided an opportunity for small businesses to apply for a loan repayment deferral for up to 6 months. Banks have also sought to reduce interest rates on business loans and have enabled access to term deposits without break fees.
The Assistance Package may apply to more than 100 billion small business loans, injecting an estimated $8 billion into the pockets of small businesses struggling the most.
What about the interest?
Although this short-term relief will support Australian small businesses, there is long term ramifications of loan deferment. Interest will still accrue on loans during the deferment period. With interest being applied on the existing capital and unpaid interest, loan terms and repayments may be impacted. Please check with your bank as to how interest deferred will be capitalised.
See the below graphs for an example on how loan deferment may impact a loan long term: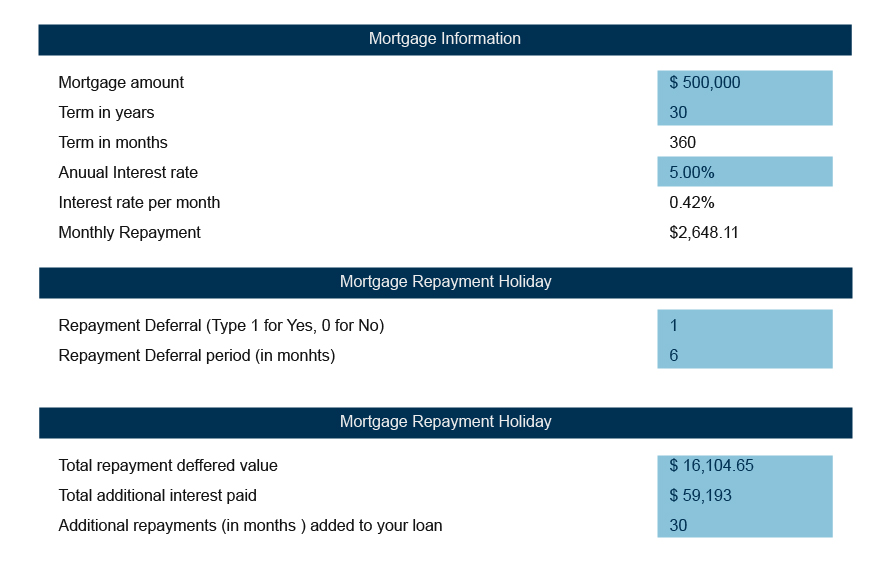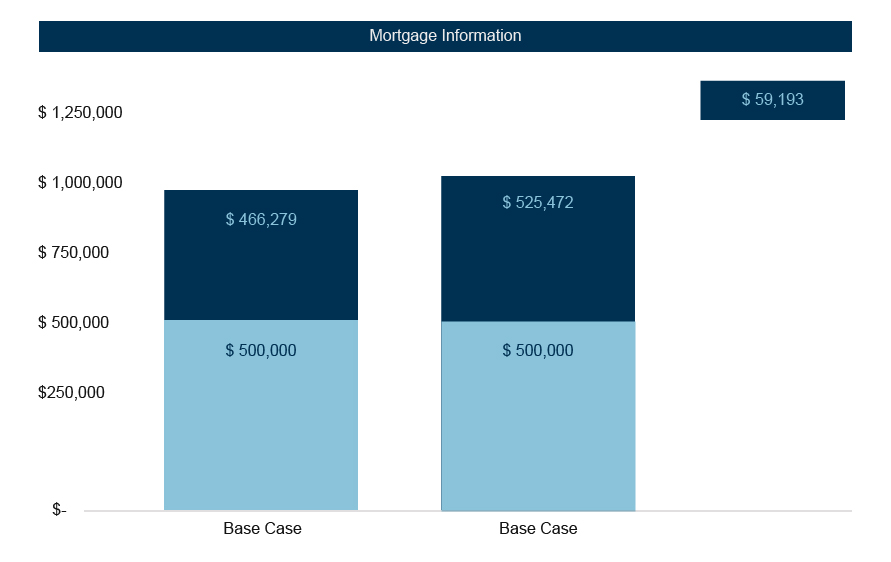 How do I apply?
Each bank will have its own conditions and application method, with some accepting applications online. Links to the major bank sites on this topic are below:
NAB – Coronavirus Contact Form
ANZ – Covid-19 Request a Call
Commonwealth – Coronavirus Business Support
St George – Defer Business Loan Payments Form
ING – Coronavirus Update
Heritage – Response to Covid-19
Suncorp – Coronavirus Support Contact Form
Westpac – Small Business Relief
Want to know more?
With the equity markets and Government support packages frequently changing, we are continually updating and creating new tools and information for you. To review the latest materials on COVID-19, please click here. This page will be regularly updated, so please check back in from time to time.
Below are some articles that may interest you:
Supporting you through the changes. From making the most of the stimulus initiatives, through to managing the risks associated with the impact of the Coronavirus, the Modoras team is here to help you build a resilient business. Make well-informed business decisions; contact us on 1300 888 803 book a catch up with a Modoras professional.
IMPORTANT INFORMATION: This blog has been prepared by Modoras Accounting (QLD) Pty. Ltd. ABN 81 601 145 215. The information and opinions contained in this blog is general information only and is not intended to represent specific personal advice (Accounting, taxation, financial, insurance or credit). No individuals' personal circumstances have been taken into consideration for the preparation of this material. The information and opinions herein do not constitute any recommendation to purchase, sell or hold any particular financial product. Modoras Accounting (QLD) Pty. Ltd. recommends that no financial product or financial service be acquired or disposed of or financial strategy adopted without you first obtaining professional personal financial advice suitable and appropriate to your own personal needs, objectives, goals and circumstances. Information, forecasts and opinions contained in this blog can change without notice. Modoras Accounting (QLD) Pty. Ltd. does not guarantee the accuracy of the information at any particular time. Although care has been exercised in compiling the information contained within, Modoras Accounting (QLD) Pty. Ltd. does not warrant that the articles within are free from errors, inaccuracies or omissions. To the extent permissible by law, neither Modoras Accounting (QLD) Pty. Ltd. nor its employees, representatives or agents (including associated and affiliated companies) accept liability for loss or damages incurred as a result of a person acting in reliance of this publication. Liability limited by a scheme approved under Professional Standards Legislation.