March 31, 2020
JobKeeper Payment: Relief for Employers and Employees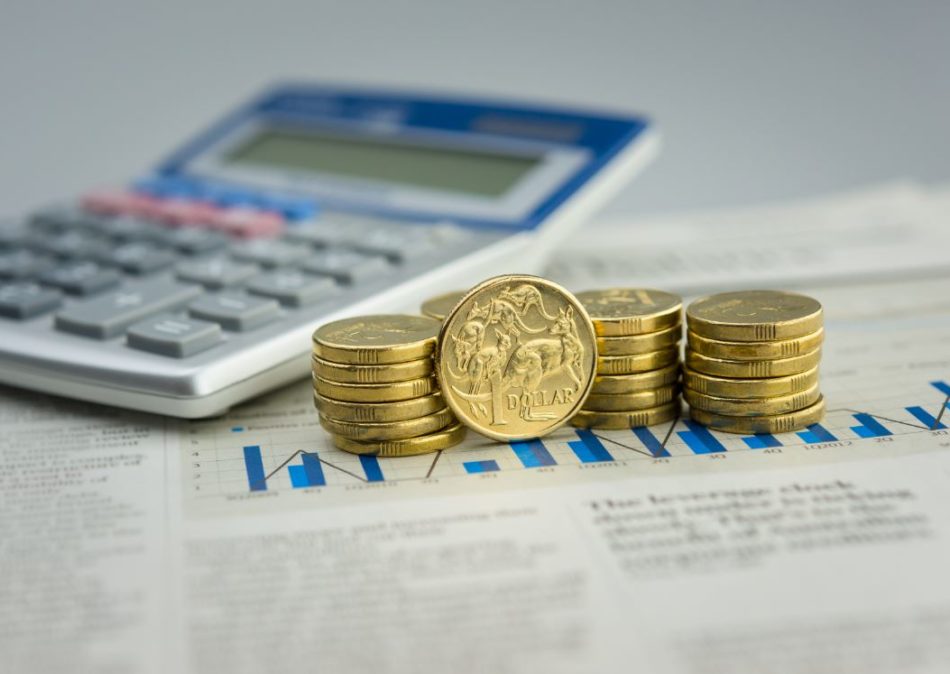 On 30 March 2020, the Australian Federal Government again announced another COVID-19 small business relief initiative. The JobKeeper payment as part of its $130 billion economic stimulus measure to help keep Australians employed.
Employers will need to apply (link provided below) for the wage subsidy to receive a payment of $1,500 per fortnight for each full-time and part-time employee. On approval of the application, funds will be paid directly to eligible employers for a 6 month period, backdated to 1 March 2020.
Am I an eligible employer?
Eligible employers are businesses (companies, partnerships, trusts and sole traders), not-for-profits and charities that have:
A turnover of less than $1 billion and have experienced a 30% or more reduction in revenue, compared to the same period 12 months prior; or
A turnover of $1 billion or more and have experienced at least a 50% reduction in revenue, compared to the same period 12 months prior.
Special consideration for eligible businesses has also been made available by the Treasury. For more information, please click here.
What employees are eligible?
Employees are eligible if:
They have been employed by an eligible employer from 1 March 2020
Are a sole trader, full time, part time or long term casual employed on a regular basis for the previous 12 months from 1 March 2020
Are aged 16+
Are an Australian citizen or holder of other eligible visas
The wage of the employee must be at least equal to $1,500 per fortnight – if the employee receives a wage of less than $1,500 per fortnight, the employer would not be eligible to receive the wage subsidy unless they firstly 'topped-up' the wage of the employee to at least the minimum of $1,500 per fortnight (see examples in the fact sheet linked below).
What about those employees who have already been stood-down?
The employer would need to reinstate the employee and commence to pay them a wage of at least $1,500 per fortnight in order to be eligible.
What about those employees who have already been made redundant?
For employees that have already been made redundant, the employee would need to be re-employed in order for their employer to become eligible for the wage subsidy.
What if I am self-employed without employees?
Businesses without employees, such as the self-employed, can register their interest in applying for the JobKeeper payment via the ATO. An ABN will need to be supplied along with the tax file number of the individual the payment is being applied for.
How is it paid?
The payments will go directly to employers, who are also able to top up the payment to employees. Payments will be made to the employer monthly in arrears by the Australian Tax Office.
Click here to access the business.gov.au website which provides further details of the wage subsidy, examples of how it applies to particular employee situations, including the application process.
Want to know more?https://banksgroup.us16.list-manage.com/track/click?u=2241838b85dda8834bb193272&id=fc7e51024f&e=4ebbd7a286
To read the JobKeeper payment fact sheet for employers, click here.
With the equity markets and Government support packages frequently changing, we are continually updating and creating new tools and information for you. To review the latest materials on COVID-19, please click here. This page will be regularly updated, so please check back in from time to time.
Below are some articles that may interest you:
We're here to support you through the changes. From making the most of the stimulus initiatives, through to managing the risks associated with the impact of the Coronavirus, the Modoras team is here to help you build a resilient business. Make well-informed business decisions; contact us on 1300 888 803 book a catch up with a Modoras professional.
IMPORTANT INFORMATION: This blog has been prepared by Modoras Accounting (QLD) Pty. Ltd. ABN 81 601 145 215. The information and opinions contained in this blog is general information only and is not intended to represent specific personal advice (Accounting, taxation, financial, insurance or credit). No individuals' personal circumstances have been taken into consideration for the preparation of this material. The information and opinions herein do not constitute any recommendation to purchase, sell or hold any particular financial product. Modoras Accounting (QLD) Pty. Ltd. recommends that no financial product or financial service be acquired or disposed of or financial strategy adopted without you first obtaining professional personal financial advice suitable and appropriate to your own personal needs, objectives, goals and circumstances. Information, forecasts and opinions contained in this blog can change without notice. Modoras Accounting (QLD) Pty. Ltd. does not guarantee the accuracy of the information at any particular time. Although care has been exercised in compiling the information contained within, Modoras Accounting (QLD) Pty. Ltd. does not warrant that the articles within are free from errors, inaccuracies or omissions. To the extent permissible by law, neither Modoras Accounting (QLD) Pty. Ltd. nor its employees, representatives or agents (including associated and affiliated companies) accept liability for loss or damages incurred as a result of a person acting in reliance of this publication. Liability limited by a scheme approved under Professional Standards Legislation.