June 10, 2020
JobKeeper Deadline and Other Scheme Changes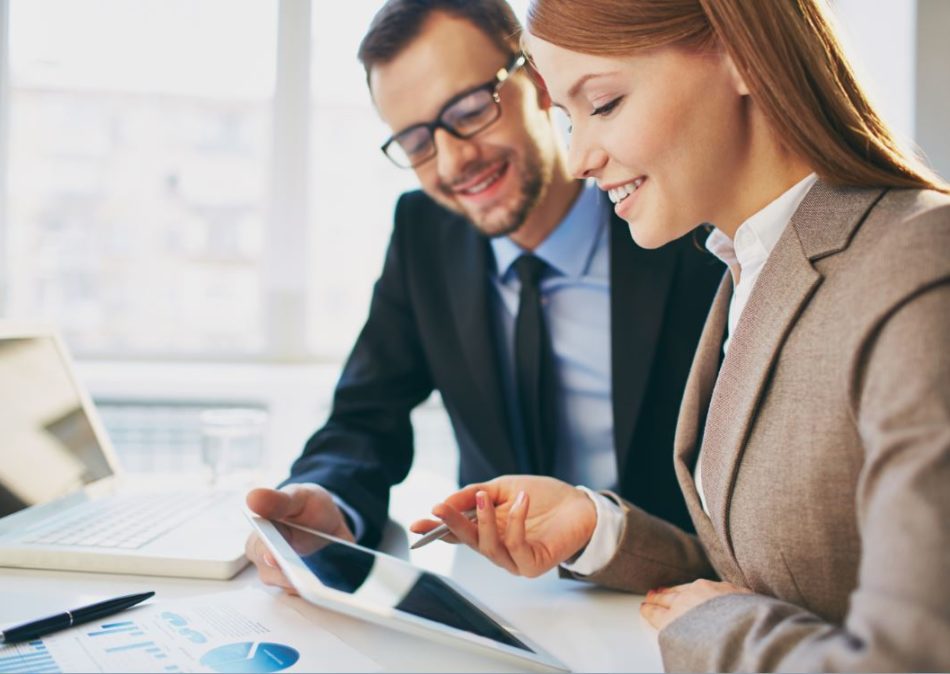 After an initial review of the JobKeeper framework, the ATO has revealed that employers who are enrolling for JobKeeper payments after May, can now enroll their business and identify eligible employees by the end of each month that they are claiming for.
What does this mean?
If a business enrolls for JobKeeper for the first time in June, they will now be able to complete:
– Step 1  – Enroll for JobKeeper; and
– Step 2 – identify eligible employees.
By the end of the month, instead of waiting for the first JobKeeper fortnight schedule.  Employers will still need to pay employees the stipulated $1,500 for each fortnight claimed.
Step 3, the monthly business declaration, will need to be completed within 14 days of the end of the previous month to receive reimbursements for the JobKeeper payments made in the previous month.
The JobKeeper payments will continue under current rules until Sunday 7, June.
What happens after 7 June?
The ATO has announced new JobKeeper scheme changes which will commence in July 2020. Changes are still being reviewed, and expected to be announced late June. The concepts being considered are:
The $1,500 payment is being examined to assess if the ATO continue to believe it is the right amount. With the understanding that the flat payment method see some employees receiving more money than they would have otherwise earned.
The ability for businesses who have recovered significantly to still receive the JobKeeper payment.
While JobKeeper and other Government stimulus packages are still in effect, scheme Treasurer Josh Frydenberg has gone on record to say that Australia is experiencing its first recession in almost three decades.
Although a recession is marked by two consecutive quarters of GDP contraction, Josh believes that the June quarter is guaranteed to drop following COVID-19 shutdowns.
Want to know more?
As Government stimulus measures are frequently changing, we are continually updating and creating new tools and information for you. To review the latest materials on COVID-19, please click here. This page will be regularly updated, so please check back in from time to time.
Below are some articles that may interest you:
We're here to support you through the changes. From making the most of the stimulus initiatives, through to managing the risks associated with the impact of the Coronavirus, the Modoras team is here to help you build a resilient business. Make well-informed business decisions; contact us on 1300 888 803 book a catch up with a Modoras professional.
IMPORTANT INFORMATION: This blog has been prepared by Modoras Accounting (QLD) Pty. Ltd. ABN 81 601 145 215. The information and opinions contained in this blog is general information only and is not intended to represent specific personal advice (Accounting, taxation, financial, insurance or credit). No individuals' personal circumstances have been taken into consideration for the preparation of this material. The information and opinions herein do not constitute any recommendation to purchase, sell or hold any particular financial product. Modoras Accounting (QLD) Pty. Ltd. recommends that no financial product or financial service be acquired or disposed of or financial strategy adopted without you first obtaining professional personal financial advice suitable and appropriate to your own personal needs, objectives, goals and circumstances. Information, forecasts and opinions contained in this blog can change without notice. Modoras Accounting (QLD) Pty. Ltd. does not guarantee the accuracy of the information at any particular time. Although care has been exercised in compiling the information contained within, Modoras Accounting (QLD) Pty. Ltd. does not warrant that the articles within are free from errors, inaccuracies or omissions. To the extent permissible by law, neither Modoras Accounting (QLD) Pty. Ltd. nor its employees, representatives or agents (including associated and affiliated companies) accept liability for loss or damages incurred as a result of a person acting in reliance of this publication. Liability limited by a scheme approved under Professional Standards Legislation.